STENI VISION
STENI Vision panels are made of stone composite and can be used both internally and externally with all kinds of buildings.
DESIGN YOUR VISION – Create unique façade expressions with STENI Vision.
Choose between 14 standard designs and three gloss variations, or create your own unique expression with Steni Vision Custom.
The design options are almost limitless, and if you want to use your own illustrations or ideas, we will help you adjust them to a large-scale format. The panels are made of stone composite, which requires minimal maintenance, and have a 60-year functional warranty.
Download the STENI Vision brochure
See all the possibilites with Vision Semi Standard (pdf)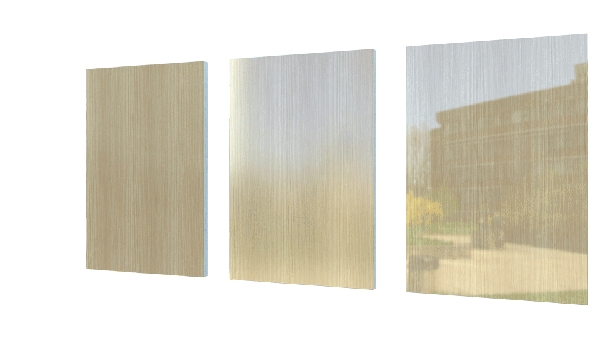 STENI Vision are available in three glosses: Matt, semi-matt and high gloss
Product properties:
60-year functional warranty
Unlimited possibilities for personal expression
Easy installation
Water resistant
Eco-friendly
UV resistant
Format-flexible
Impact resistant
Maintenance-free / easy cleaning
THE ARCHITECTURAL FUNCTIONS OF STENI VISION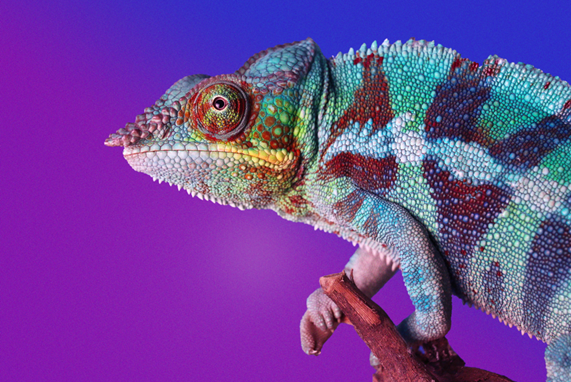 Integration
Adapt to and enhance your surroundings by blending in or adding a new perspective.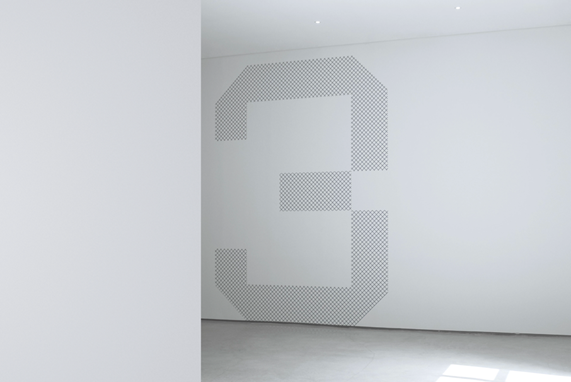 Information
Information helps people make choices. Send a clear message about who, what, where and why.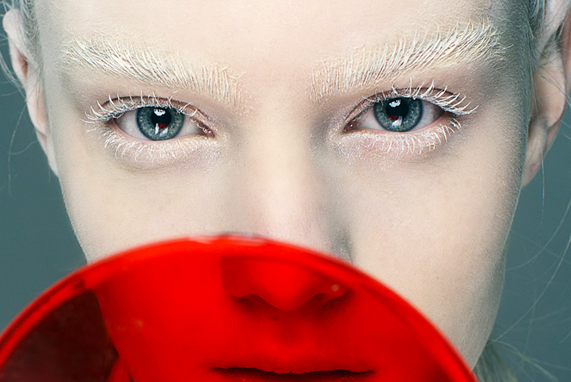 Identity
Stand out by giving the building a unique personality and attitude.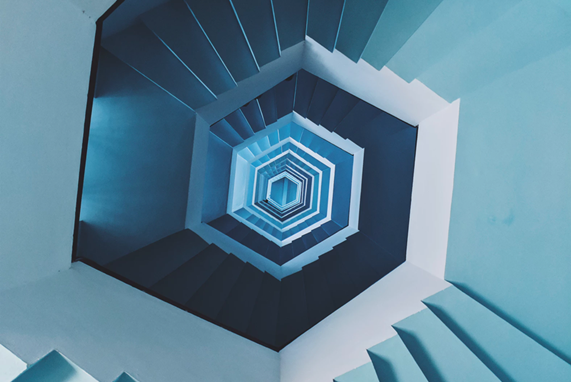 Illusion
Things are not always what they seem. Optical illusions can be powerful tools for enhancing your architectural expression.
Steni Design Generator
Play with different buildings and patterns. See how Steni can transform a building!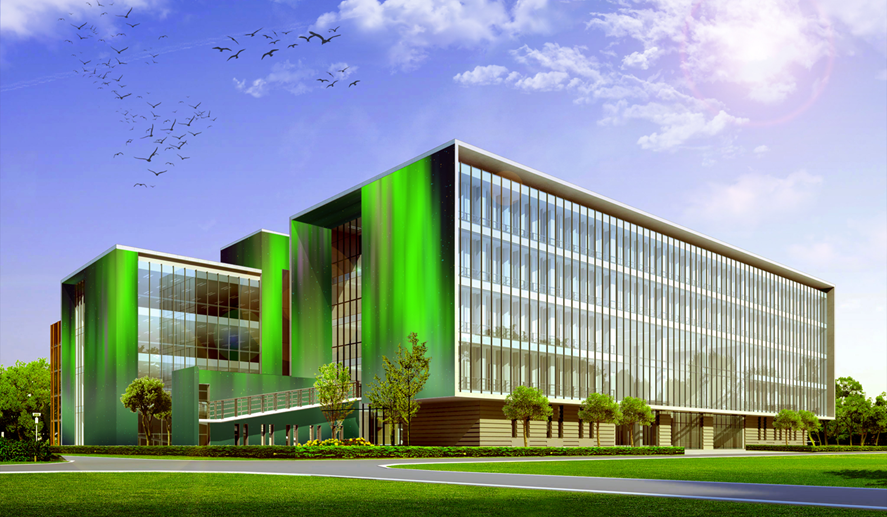 Try the Steni design generator
Steni Vision Standard, Semi-Standard or Custom?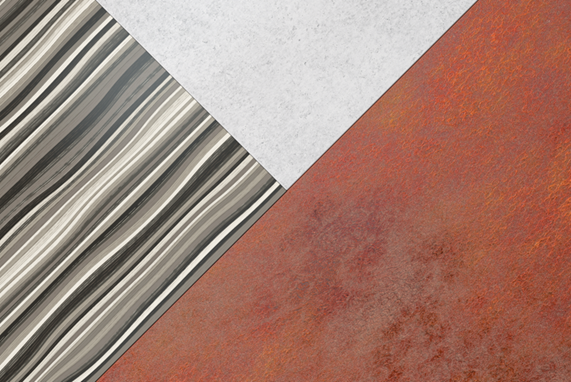 Vision Standard
Easy to produce, standard designs. Samples available.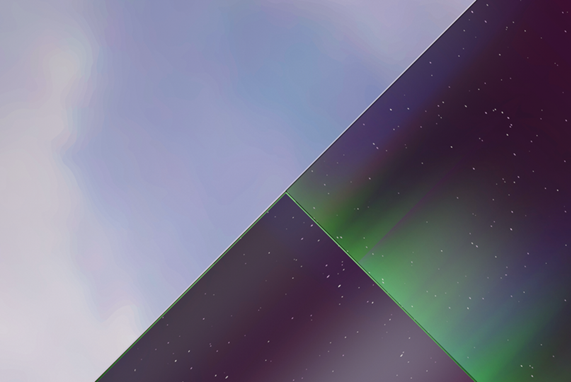 Vision Semi-Standard
Large set of base designs ready to be personalised. Add your own touch with different colours, scaling, tilting and layers.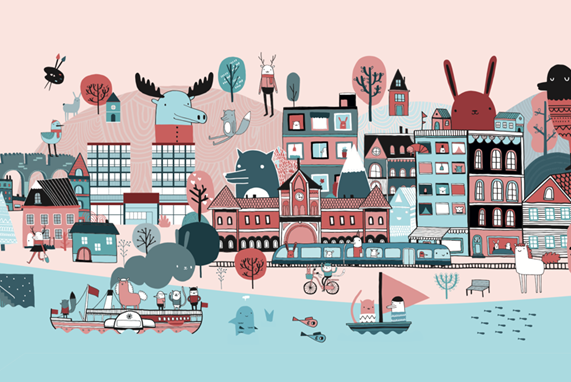 Vision Custom
"One-of-a-kind expressions". Your own illustrations, photos or patterns.